Fraport AG is owner and operator of one of the largest European airports and the biggest German Airport Group.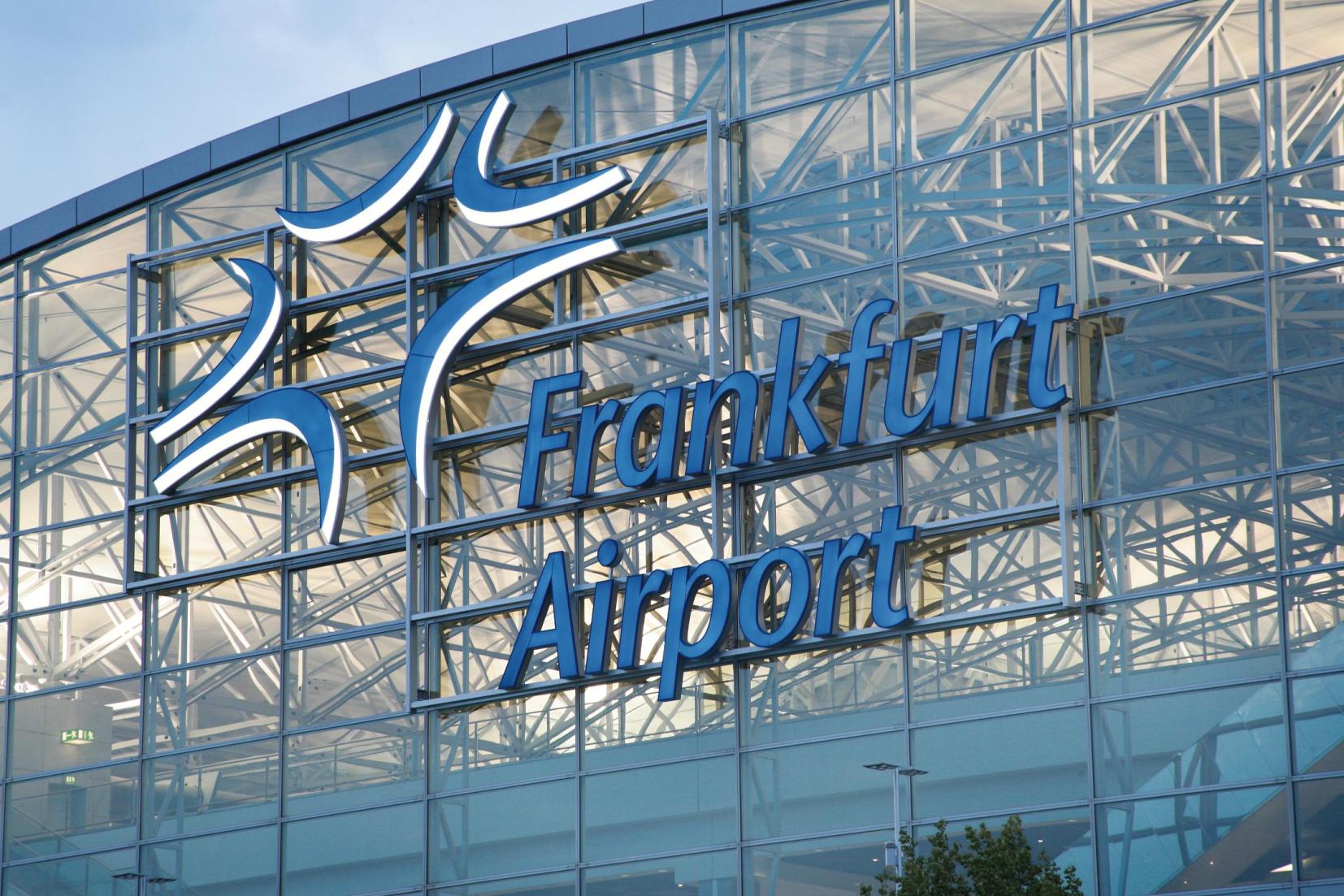 Flexibility, expertise and customer orientation in the global aviation network are what make us strong and convincing.
We offer attractive, integrated services for our customers.
Our core competence is the management of complex hubs. As a full service provider at Frankfurt Airport we offer extensive services covering all major airport-related processes.
Our success is mainly determined by the expertise and extraordinary commitment of our employees. They ensure the further development of the premium and wide range of services we offer.
If you can identify with these values and strengths and are searching for an internationally renowned company you have found the right address. You can find job vacancies on the German page of JobStairs.